An entrepreneur with a passion for making quality homemade sweets and baked treats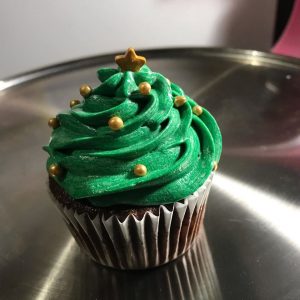 We Are More Than Just a Bakery!
We do our best to make your ideas come to life!
Cupcakes
Vanilla, Chocolate, Red Velvet, Cherry Coconut? Let you know your favorite flavors
Cakes
Always baked with love and decorated carefully with your amazing idea in mind.
Cookies and Brownies
From the classic flavours to the daring, let's make something to hit the sweet spot.
Always made with love and care to ensure that only the best is delivered to our customers.